WHAT MAKES S.A.L.A. WORK?
The answer: Experience and Commitment.


We exist for Central Illinois real estate investors, housing providers, and landlords that need support and education. When you join S.A.L.A., you gain access to the wisdom of others with decades of experience in real estate and property management. And with thousands of rental units in our portfolios, there is very little our members haven't seen. Members are committed to helping each other.


​Board members meet periodically in an effort to improve the organization.
Take us for a test drive.


Attend a monthly meeting at no charge. Then you can decide if you wish to join. You have nothing to lose and everything to gain.
Meet and greet starts at 5:30 PM and our keynote speaker(s) begin at 7:00 PM. Food and drink are available for purchase.

Check the homepage for date and location of the next meeting.​​

Springfield Area Landlord Association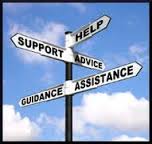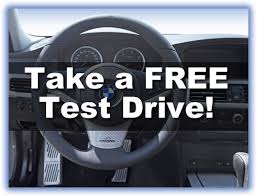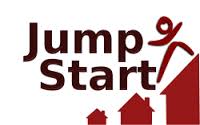 EVERYTHING YOU NEED FOR REAL ESTATE INVESTING:
- Education
- Resources
- Experience
- Support
- Tools
- Discounts
- Networking​​​​​​​